Yoga for CrossFit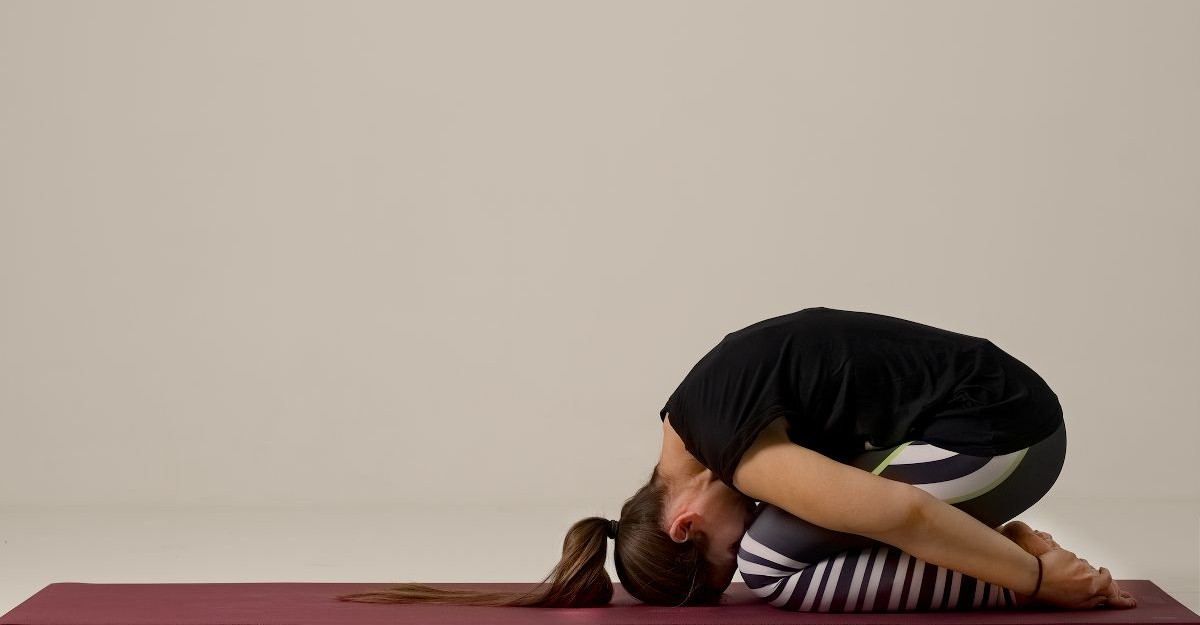 Join a yoga class specifically designed with CrossFitters in mind.
This class takes yoga poses and mixes them with functional movement, active & passive stretches and self myofascial release (MFR), in order to help you gain active range of motion (ROM) without sacrificing strength. If you're not a crossfitter, but want to work on mobility and flexibility, this class is also for you. Don't let the name stop you from joining 🙂
Register using CrossFit Gent's app!
What to bring
Yoga mat (there are mats available in the gym, but I recommend bring your own if you have one)
Filled water bottle (recommended)
Blanket (recommended)
Yoga block & yoga strap