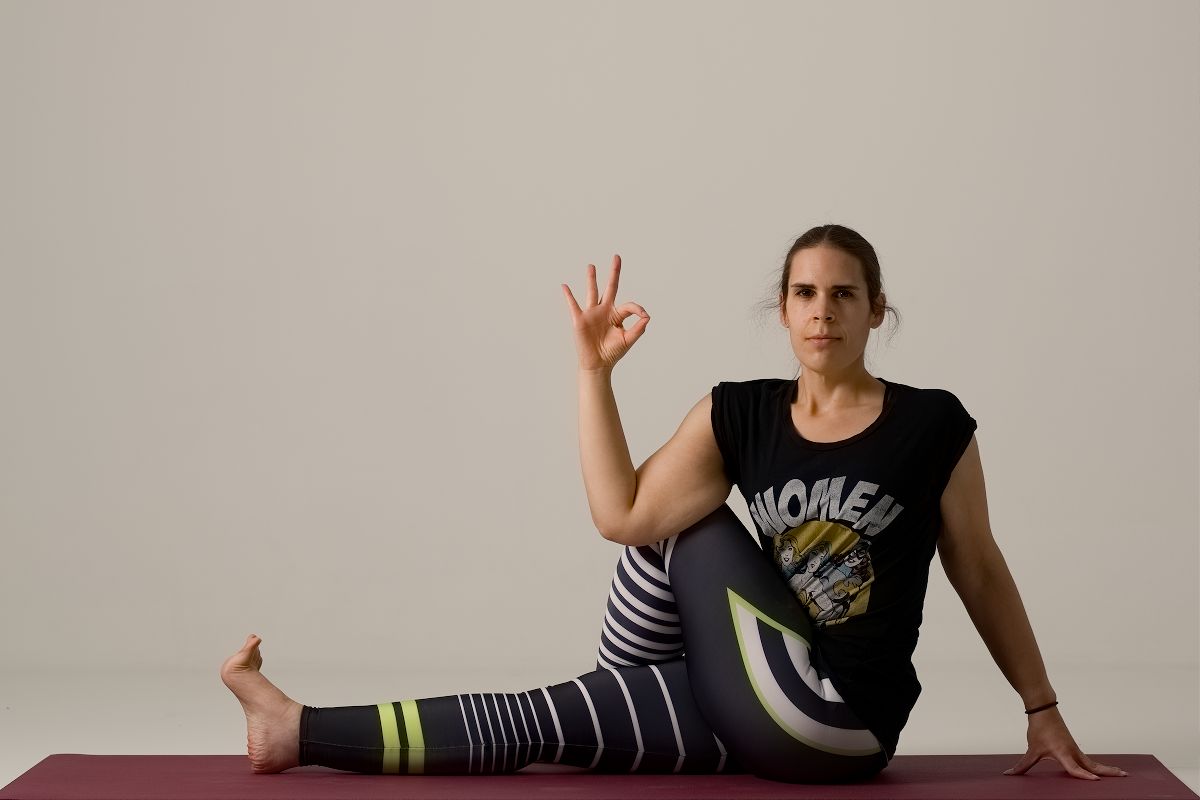 Welcome to InsPrana Yoga.
Yoga is… many things. You can ask 10 yogis and you'll get 11 different answers.
To me, yoga is constant practice, there is no mastering, because we can always keep learning.
Join InsPrana's classes to find what yoga can do for you, physically and mentally.
Find more about the classes here, and don't forget to register for your next practice.