Slow Flow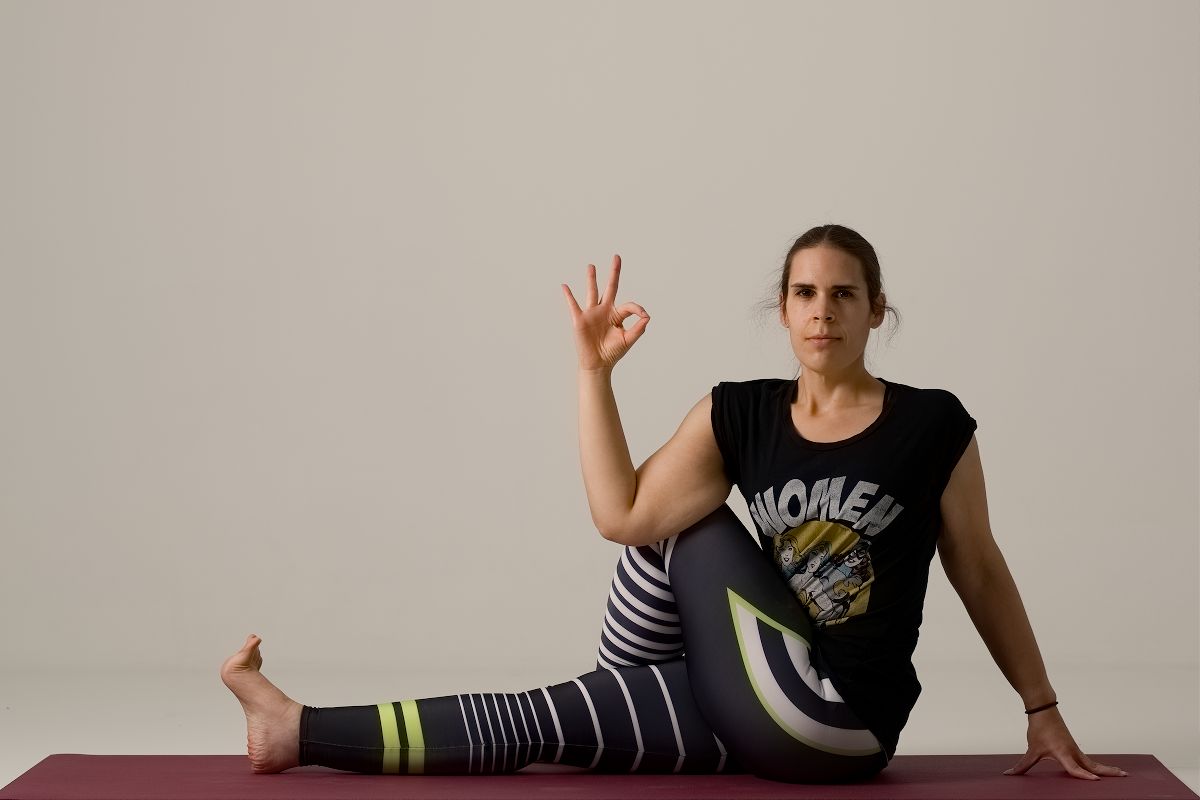 A slow flow yoga class, fit for everyone (beginners welcome). Movements (asanas) and breathing are linked, working the muscles first to then relax deeply in savasana (end relaxation). Meditation & breathing exercises (pranayama) are also a regular part of the class.
Register via the SportQube app!
What to bring to the class?
Comfortable clothing you can move in
A blanket (fleece, cotton, …) – it can be used as a cushion to sit on when folded, or to keep warm during meditation or savasana
A warm jacket or sweater, warm socks: yoga is done barefoot, but during the warm up and savasana it can be nice to keep warm
A towel
A bottle of water
If you have it: a(n anti-slip) yoga mat, two yoga blocks & a yoga belt/strap (this is also available for use, but it's always nice to have your own)