Desk Yoga Break (online)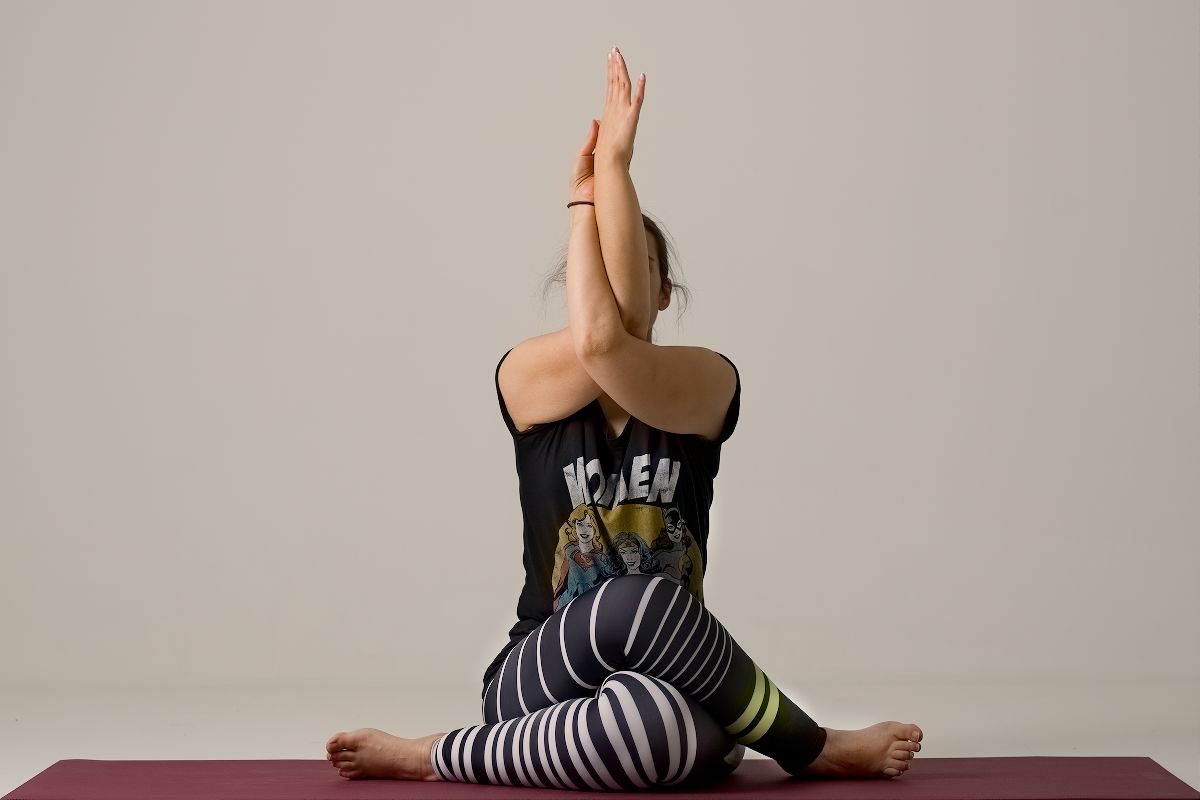 Join me online for a short mid-week break from your office job.
We'll do a few poses to release physical tension from working at a desk, and we'll end with a meditation or a breathing exercise (pranayama) to help ease stress.
This class is accessible to all levels, to be done at your desk, in your working clothing – no special clothing or props required! Stay at your desk, we'll use the office chair & desk as "props".