Know Your Body – Workshop for CrossFitters
June 12 @ 13:00

-

17:00

CEST

€80.00
In this workshop I'll help you get to know your body, and I'll give you the tools to empower your active recovery using mixed techniques based on myofascial release, active & passive stretches, and yoga asana.
CrossFit involves performing a varied array of functional movements at high intensity. This kind of movement can cause severe Delayed Onset Muscle Soreness (DOMS), and there is nothing better than active recovery with gentle movement & (self) massaging to treat it.
The techniques I'll teach you will also help you know your body better, not just theoretically, but practically, improving your proprioception (your body's ability to sense movement, action, and location), which in turn will improve your general performance in CrossFit.
What will you learn in this workshop?
Anatomy
The first part of the workshop focuses on anatomy. We will go over the most important structures in the body: major bones & muscle groups, joints and their movements.
The shoulder girdle, the spine, the pelvic girdle, the knees: they all play a mayor part in your movement patterns. You'll learn how to take care of them, which muscles do what, and how to better stabilize your joints when lifting heavy or doing body weight exercises.
We'll be moving around, experimenting in the body what is taught during the theory sections. Don't expect to sit still for an hour!
Myofascial release (MFR)
Fas-what? Fascia! It's a trendy word, and it gets thrown out there often. Fascia is still not completely understood, and there are more studies coming out regarding what it is, what it does and how it works.
You'll learn what fascia is (as we understand it now), how does the fascia release work, the importance of breathing (and a couple of different breathing techniques or pranayamas), & when to apply which techniques.
Get ready to take action during this section: we'll use simple tools (a massage ball, a rolled up towel or blanket, a yoga block) to work on the fascia & compare before & after with certain movements.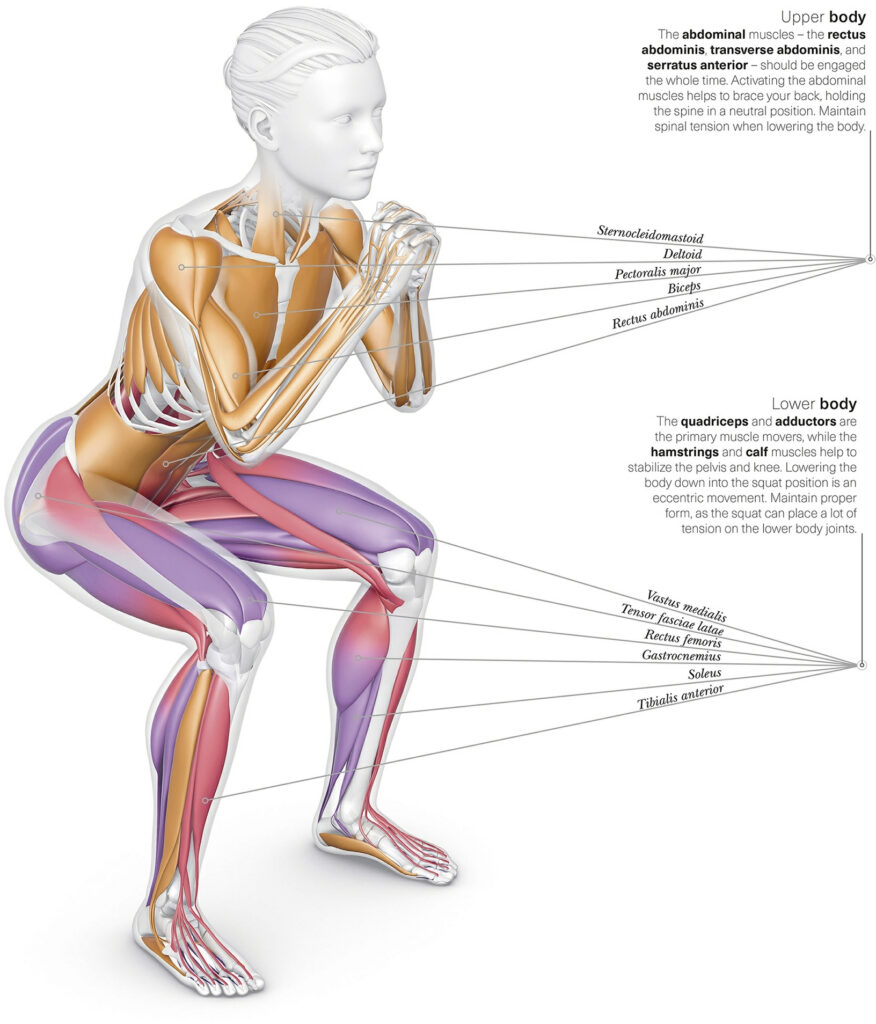 Yoga
The last section of the workshop is a full yoga class which incorporates mobility, stretching, breathing, movement and midnfulness and targets the key body parts that need attention when you practice CrossFit.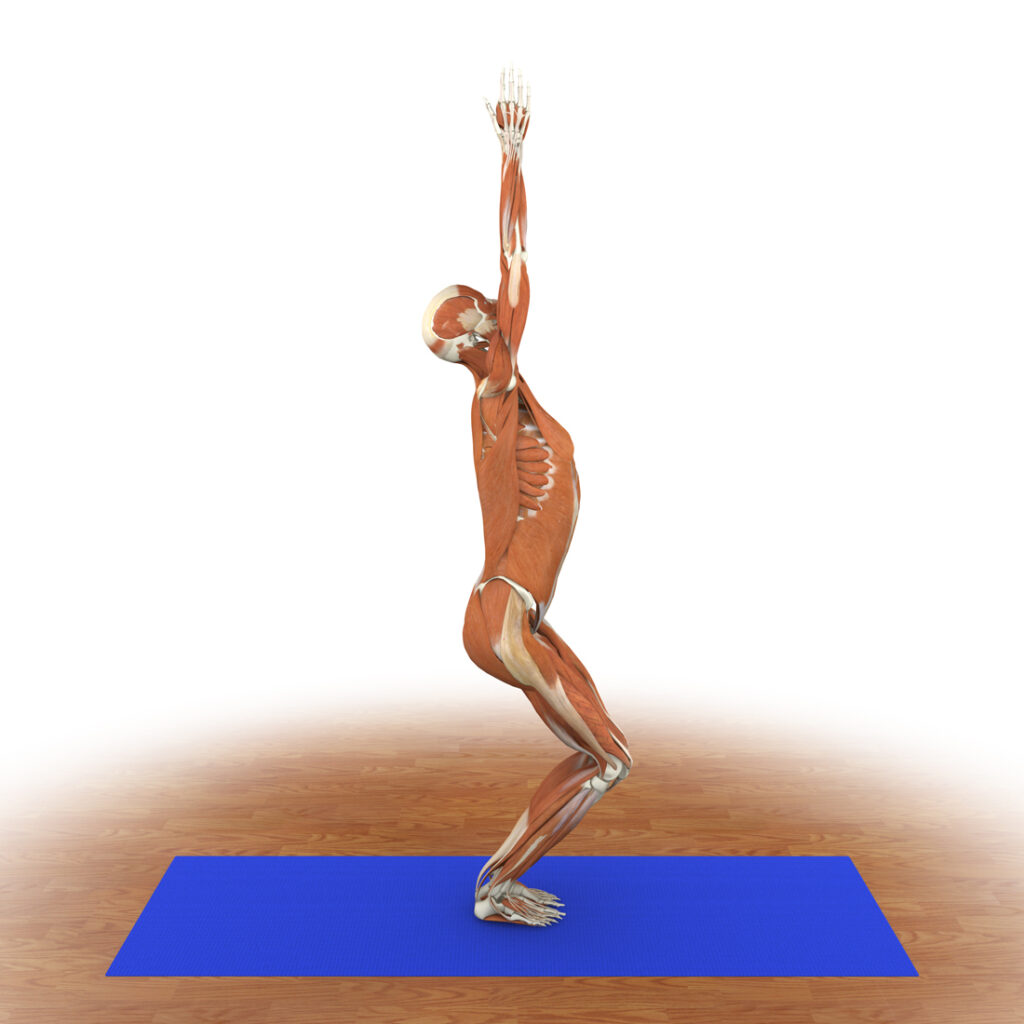 Practical information
Come prepared to move around: sporty comfortable clothing that allows a wide range of movement is a must.
You might want to take notes: bring a notebook & pen (or whatever you prefer to take notes).
The workshop lasts approximately 4 hours: you are welcome to have something to drink & a snack.
If you have any of the following, please bring it: massage / lacrosse ball, yoga mat. Do bring a large towel or a small blanket – we'll use this as a tool for the MFR (along with the ball).